After saying my goodbyes to the boys, I headed to the airport in Prague bound for London via Stockholm. Arriving in London in the early evening I caught the tube over to my hostel in Swiss Cottage. I then proceeded to stay for two nights while I tried to work out what to do i.e. a place to live and somewhere to work. I did manage to get out and explore Central London including visiting Big Ben, St James Park and Buckingham Palace.

After staying at the hostel and then going all around London; staying with a mate in near Crystal Palace, my cousin in Bethnal Green and then another hostel. Finally after going to around 5 - 10 rental inspections I got a room with two legends in Bethnal Green. Bethnal Green is an up and coming area in East London, close to Shoreditch. We lived in a great little three bedroom apartment right on the canal near Victoria Park with a ten minute walk to the tube and close to plenty of buses.

I thought finding a job would be a fairly simple process but it was far from it. I applied for dozens of jobs, had interviews with recruitment companies and meetings with anyone who I thought I could potentially get some graphic design work through. Alas due to my experience, I was unsuccessful. After a tough couple of months on the job search I finally decided to grab a bunch of CV's and head down to the Stratford Westfield to drop them off to managers. After popping into a number of shops, I walked into Levis. After speaking with Lee the manager, he interviewed me on the spot and gave me a job to start a few days later. I've never been happier and more relieved and went home to tell the lads and enjoy a couple of beers.

For the next five months I worked at Levis. I certainly love the brand and the people that I worked with but the money was terrible and being paid monthly was extremely difficult. About half way through after transferring numerous amounts of the money from my Australian account, I started to revaluate my prospects of being able to stay in London. Fortunately my flatmate Rob gave me a lifeline by offering some work in his factory. This helped immensely and so I spent a month or so working at Levis' plus a couple of days at the factory. Eventually the work with Rob dried up and I was again left with one source of income and a continuing increase to my debt levels.

Eventually it all came to a point where I had to make a decision, stay or go home. I decided to get in contact with my old manager in Sydney to enquire about possible work. He said there was nothing going but he would contact me within the next few weeks if anything turns up. Two weeks later I received an email to say he could offer five weeks work from around Easter time. That was it for me. I told him yes and began to work out flights home. I was very glad to have something to go back to but also very sad. I loved London, I had a great place to live, awesome flatmates, a good circle of friends and was also dating a great girl. But I knew that if I wanted to be able to afford to travel again anytime soon, I had to leave. So within the month I was on a plane bound for Sydney and straight back to work.

London will always a place in my heart and I look forward to the next visit to catch up with everyone in August this year. It's a shame I couldn't stick out the two years but at least I gave it a crack and had a blast doing it. Can't wait to visit all my friends in London sometime soon.
 
London

1: Big Ben 2: Subway - Waterloo, 3: St James Park 4: Wellington Arch, 5: Bubbles outside the Tate Modern, 6 & 7: Spitalfields Markets,
8: Victoria Park Canals, 9: The Lord Napier - Hackney Wick, 10: Burning stuff - Hackney Wick 11: Primrose Hill, 12: View towards Central London from Primrose Hill 13: Car - Primrose Hill, 14: Houses - Primrose Hill 15: Becca Wong - Portobello Road 16: Afternoon skate - Victoria Park 17: Icecream - Victoria Park 18: Family for a day - Victoria Park 19: Spring - Victoria Park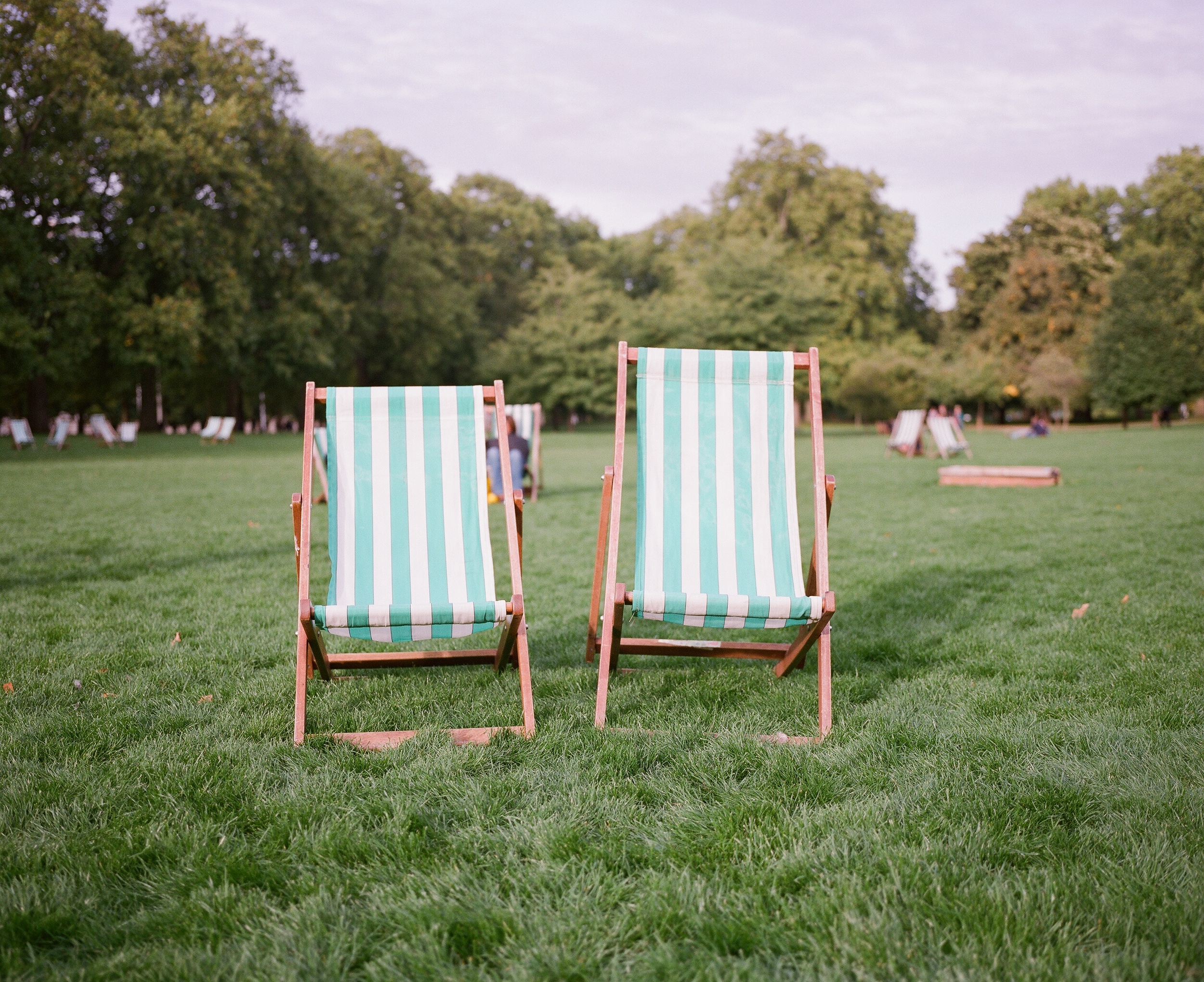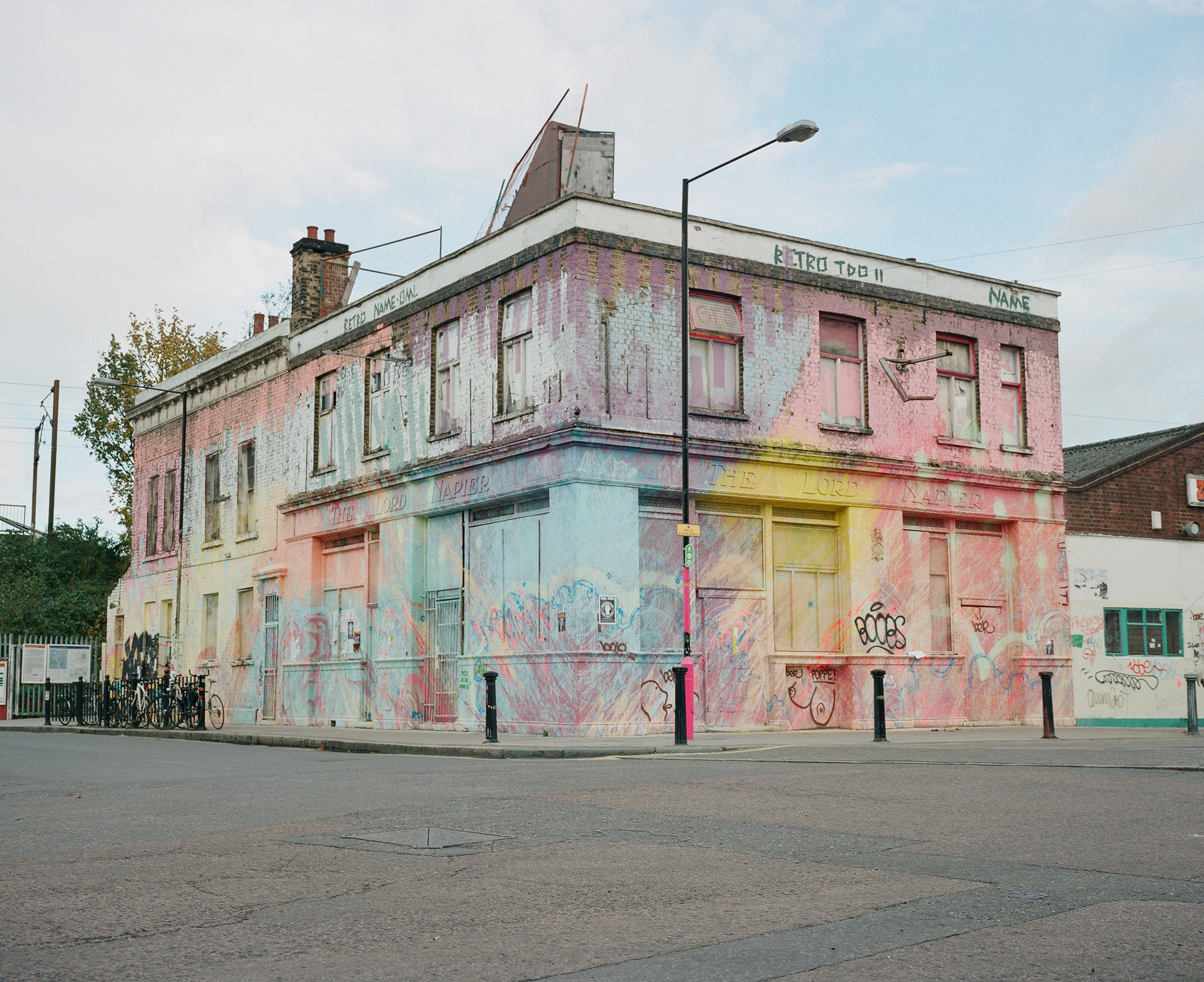 Shot on a Mamiya 7, 80mm f4.0 lens and Fuji Pro400H and Kodak Portra 400 and 160 film. Developed and scanned by Richard Photo Lab in California.