After our magnificent time spent in Iceland we had another early morning flight and we were on our way to Norway. Neither Bryce (my brother) or myself had been before so we were looking forward to entering the first of a few mainland Scandinavian countries. Once we had cleared baggage and customs, we boarded the train bound for downtown Oslo. One of my brothers friends had generously offered us to stay at her place but she was at work so we had to wait until later in the afternoon to go over. So we ended up stowing out bags away at the train station and explored around Oslo. The highlight that day was definitely visiting the Oslo Opera House which is situated right on the water with majestic views of the bay and islands contained within it. It's an amazing piece of architectural design with beautiful white sandstone which is blinding at times.

The rest of the day was spent eating found and taking advantage of whatever wifi was around. We then made the trek to Linda's house where we indulged in a few fireballs before meeting up with her friends for a night out. Eventually we made it back to her house around 6am the next morning totally exhausted (almost 24 hours since I had proper sleep and 48 hours for my brother). The following day was a rest day and our last day in Oslo as it was only a short stay. So we packed our bags and jumped on the bus headed south towards Malmo in Sweden.

Arriving in Malmo in the evening, we choose to stay there at another Marriott hotel. Once again we got a great deal through our friend Cori. It always nice to change it up while travelling and having a nice, clean and comfortable hotel room is something to cherish. The next day we caught the train to Lund to meet up with our friend Tim Lusch (Luschy). Luschy is guy we went to high school with and had spent a year living in Sweden during 2005. He had decided to go back for a visit during 2013 so we met up while we were are there.

After meeting him at the station Luschy took us back to Bjarred, a small town about 20 mins by bus. It's a cute little town that's right on the water in the Danish straits, between Sweden and Denmark. Once we dropped our bags off, we went for a walk down to the water and got some great photos along the pier. We then stayed for two nights at Luschy's former family hosts house taking it easy. The three of us then hoped on to a train and headed over the water bound for Copenhagen.
Oslo, Norway & Bjarred, Sweden
What can I say about Copenhagen, it's just the best! A beautiful. modern city with a bicycle culture fully integrated into it's layout. We managed to catch up with our Danish friends Patricia and Mark and went over to Patricia's parents house for Bryce's birthday. We were greeted with a monumental and delicious feast with the inclusion of cognac, schnapps and coffee. Definitely the best feed for the three months we had been travelling. We also took in a game of AFL with a mixture of Danish people and Aussie expats playing. On top of that, we explored all the sights to see around Copenhagen including Nyhavn and the Rosenborg Castle. We then caught another bus and headed south towards Berlin.
Copehagen, Denmark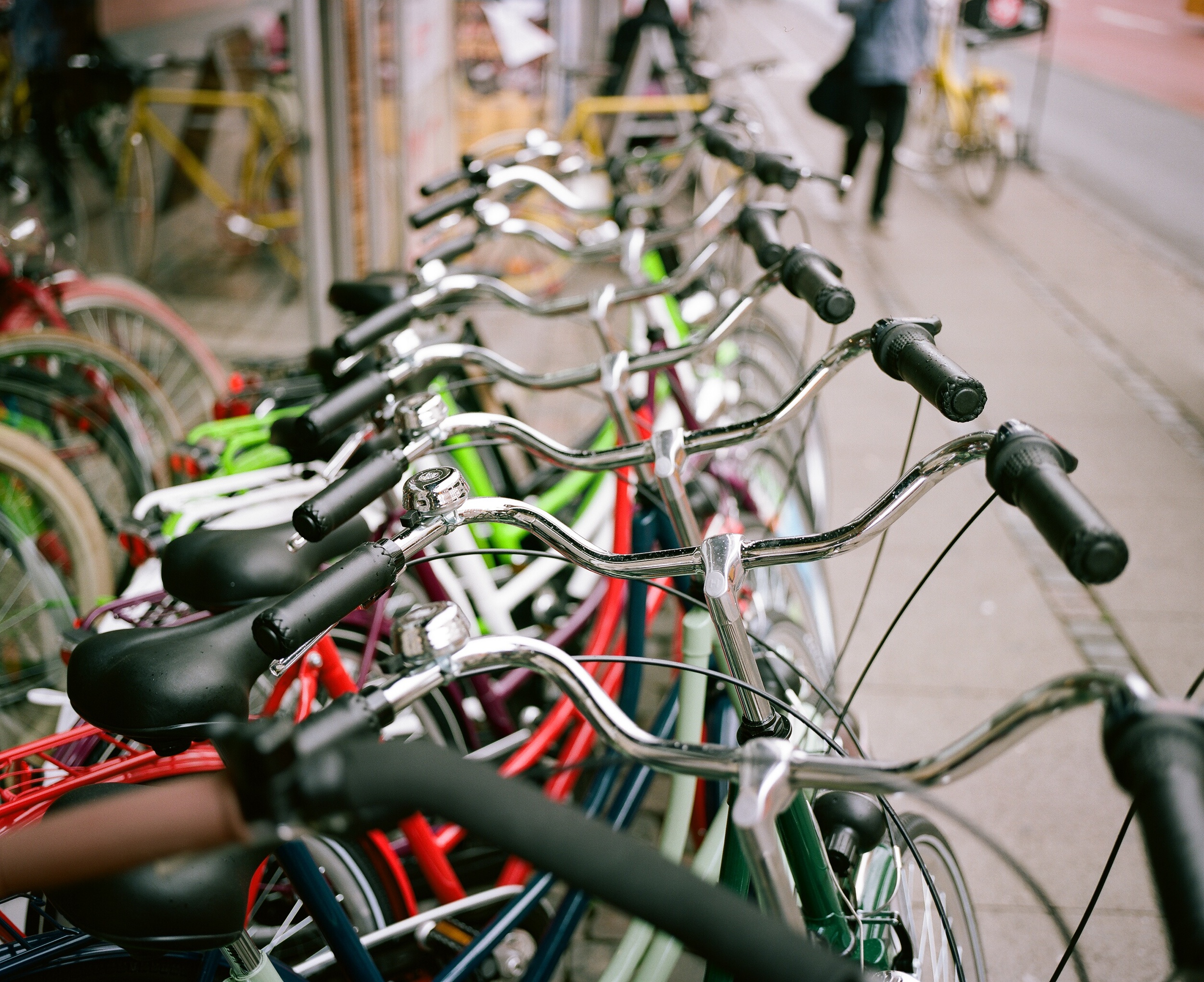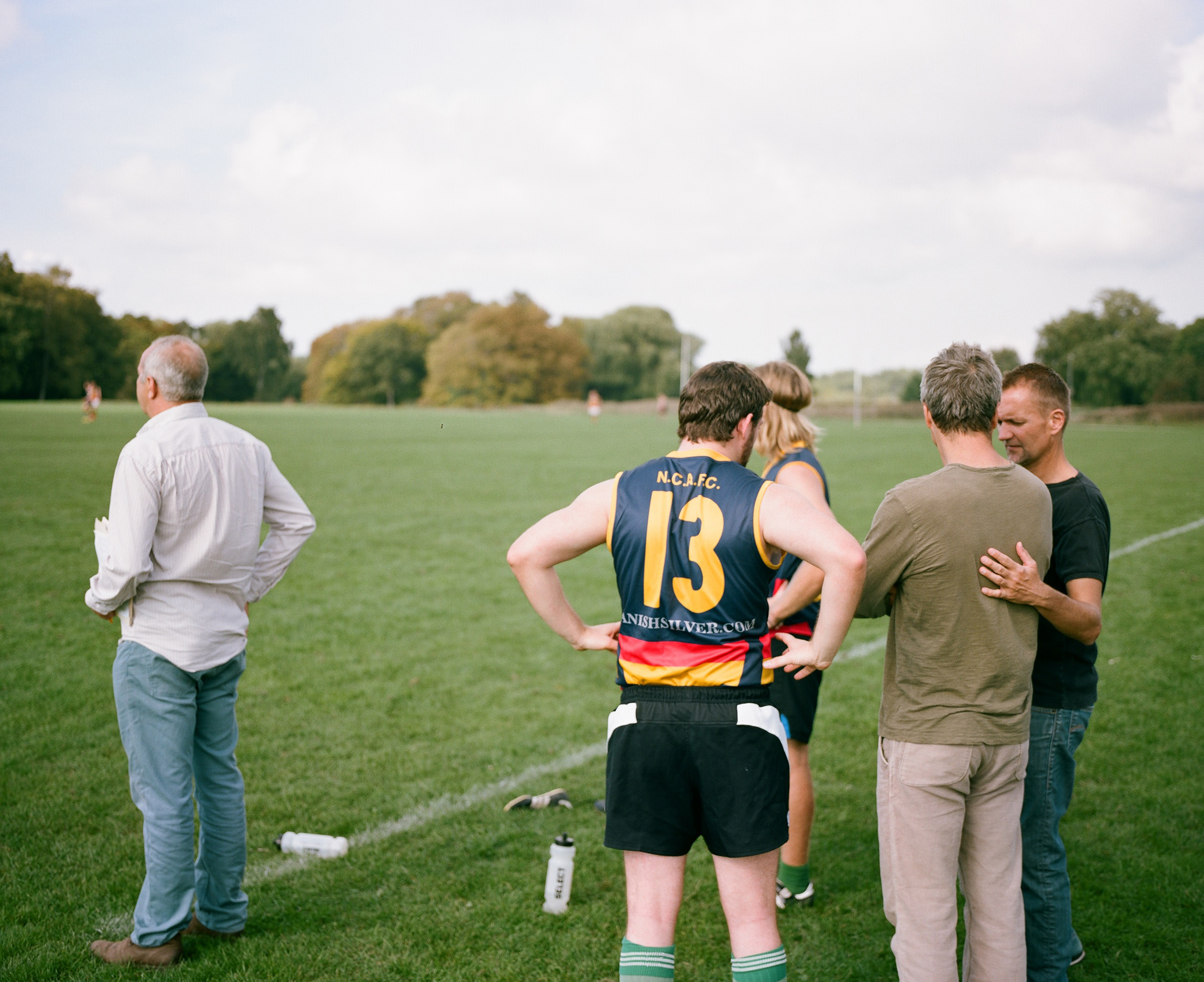 Berlin was a city that I had been wanting to visit for sometime. We spent about 4 - 5 days here exploring. The first night Bryce and I went to a gig for two Australian bands, The Amity Affliction and In Hearts Wake which was great. For the remaining few days we went out and checked out the rich history of the city from the architecture to the somber war memorial from the atrocities of World War 2. Our cousin Andrew also joined us again to travel after we spent time together in Iceland. Unfortunately during that time, I was bitten by an insect of some sort during the night and had my right eye swell up making my appearance like more like Quasimodo. Nonetheless we had a fantastic time and I can't wait to go back and see more of that amazing city.
Berlin, Germany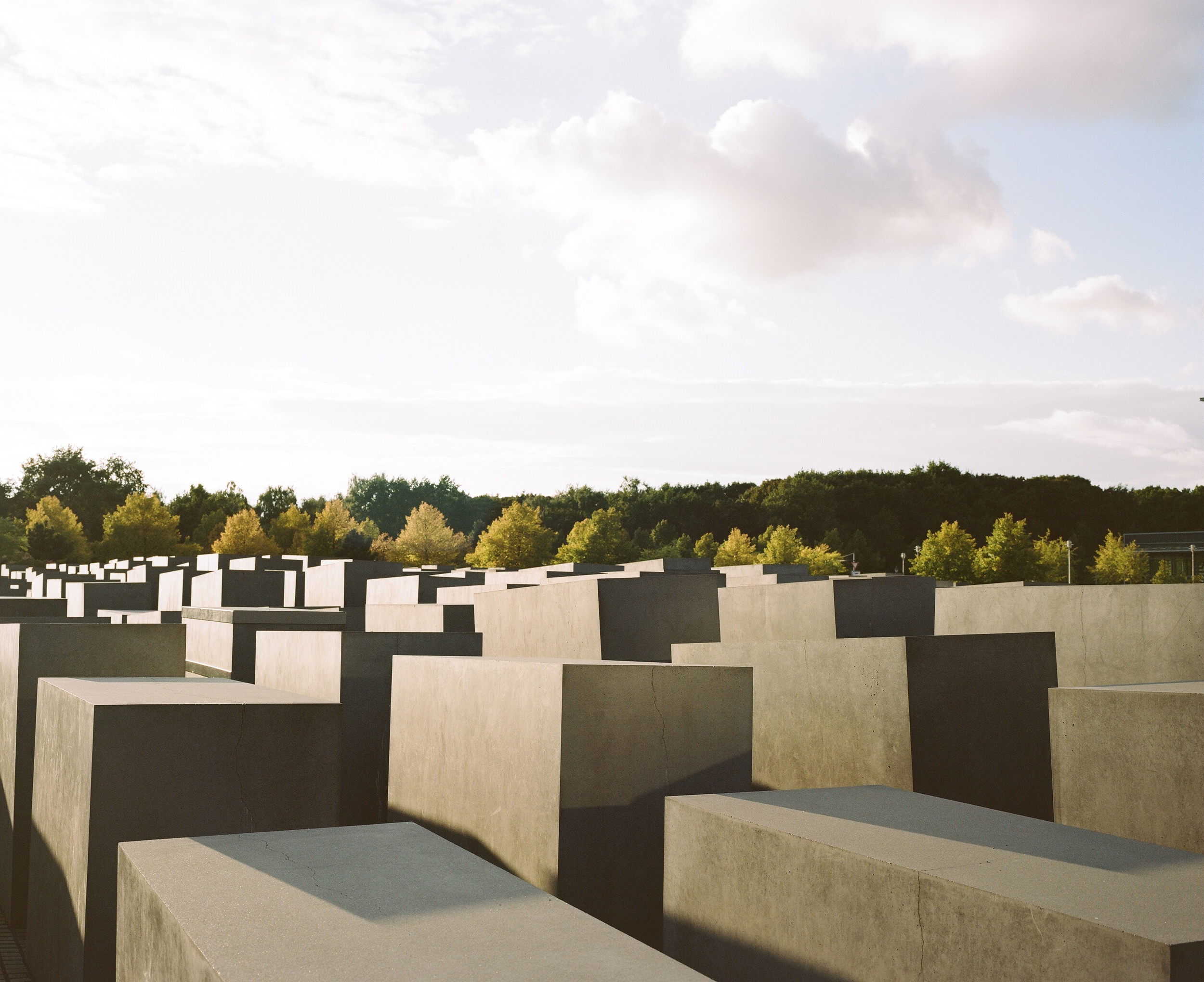 The final stop for me on the European trip was Prague. The four of us arrived after catching a bus from Berlin and headed towards our apartment we rented from Airbnb. It was awesome, a massive place that seemed to good to be true for what the cost was and a nice change from a cramped dorm room in a hostel that you had to share with fellow travellers. We spent the next few days taking in the sites and fantastic former soviet history of Prague and the wonderful old architecture. We also consumed far too much delicious Czech beer, which is some of the best I've ever had. Finally the day had come when I had to leave so after saying my goodbyes to the lads, who were travelling to Vienna, I headed to the airport bound for my next adventure. Back to the real world and to live and work in London.
Prague, Czech Republic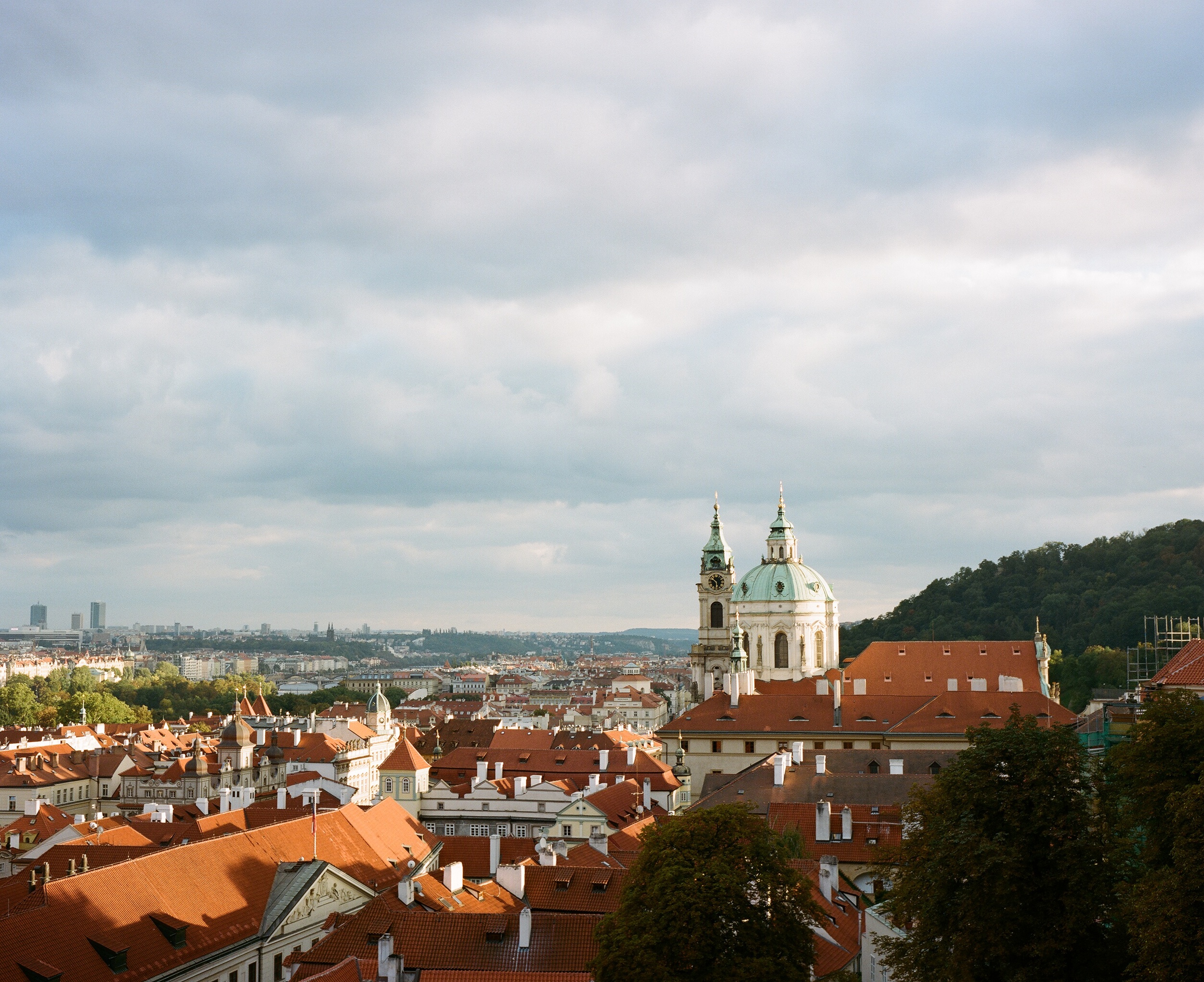 Shot on a Mamiya 7, 80mm f4.0 lens and Kodak film. Developed and scanned by Richard Photo Lab in California.